In Alabama, we have appraised almost every type of antique, classic and custom car. In addition, exotic cars such as Ferrari, Bentley and Tesla are here in abundance. When it comes time to appraise the value of your automobile, RV, motorcycle or heavy equipment for insurance, financing, diminished value or a charitable donation to a non-profit for a tax-deduction, The St. Lucie Appraisal Company is the company you want to call. Our experience appraising all types of motor vehicles provides car owners with the advantage of hiring someone who knows just how valuable old, well-kept cars can be. In addition, we keep an extensive library of past automotive sales that other appraisers can not match. We are a New Jersey antique car appraiser you can count on.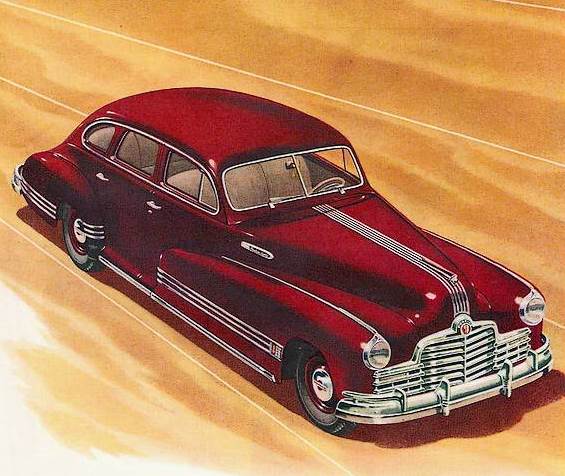 Call The St. Lucie Appraisal Company when only the best and most knowledgeable appraiser will do. Our service area includes Alabama as well as all 50 states Our appraisals are sought after for insurance, financing, donations for tax-deductions, diminished value, bankruptcies, divorces, insurance claim disputes, purchase & sales and estate dissolutions.
REQUEST AN AUTOMOBILE VALUATION APPRAISAL – $275.00 for most cars.
Please eMail photographs and other vehicle information to Email: contact@stlucieappraisal.net
READ CUSTOMER REVIEWS OF THE ST. LUCIE APPRAISAL COMPANY
Service in Alabaster, Auburn, Birmingham, Decatur, Dothan, Enterprise, Florence, Gadsden, Hoover, Huntsville, Madison, Montgomery, Tuscaloosa and throughout Alabama.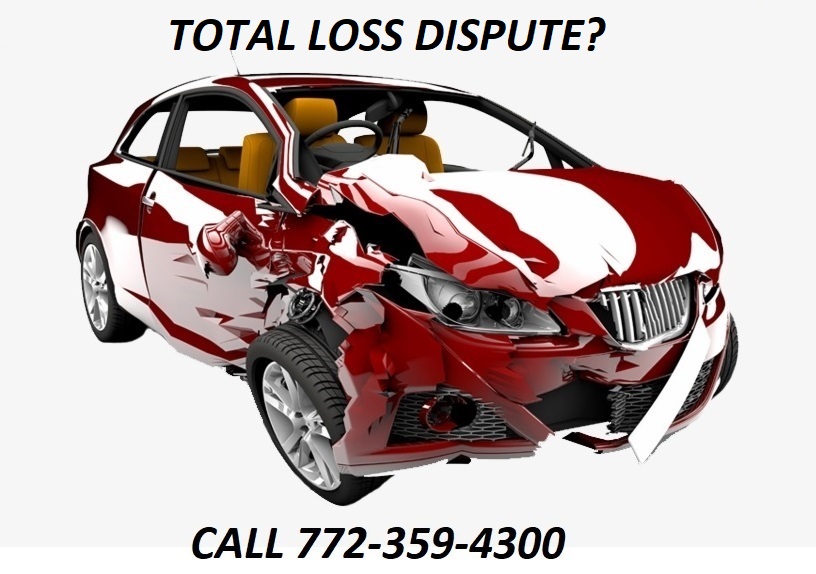 This is an Open Education Resource focused on auto diminished value, collective knowledge and the sharing of scholarly content.
AUTODIMINISHEDVALUE.COM and TOTALLOSSDISPUTE.COM are services of The St. Lucie Appraisal Company.