The St. Lucie Appraisal Company prepares valuation and diminished value appraisals for all types of cars, trucks, RVs, motorcycles and heavy equipment in all 50 states. In each county of every state, motor vehicles being titled and registered for tags and license plates are assessed a tax based on the vehicle's fair market value. If your car was ever involved in a collision, especially one involving severe damage that included structural (frame) damage or air bag deployment, you are paying up to double the amount you pay for motor vehicle title and registration taxes. For example, if you own a late-model Audi, Bentley, BMW, Cadillac, Ferrari, INFINITI, Jaguar, Lamborghini, Land Rover, Lexus, Lincoln, Lotus, Maserati, Mercedes-Benz, Porsche, Rolls-Royce or Tesla which the state values at $50,000, your motor vehicle tax is approximately $3,500.00. However, the same car showing a bad Carfax, Autocheck or other repair history report may have an actual value of up to 50% less. The resultant tax saving would be $1,750.00. If your motor vehicle is worth more, your savings increase exponentially. RVs such as Prevost, Newmar or Featherlite and heavy trucks such as Mack, Kenworth, Peterbilt or Volvo that have been repaired after collisions aren't worth nearly as much as those that were never wrecked. The motor vehicle tax saving on a half-million-dollar vehicle could be in the tens of thousands of dollars.
Our valuation reports are also sought after for total loss disputes, financing, insurance underwriting, estate dissolution, divorce, bankruptcy and charitable donations.

READ CUSTOMER REVIEWS OF THE ST. LUCIE APPRAISAL COMPANY
Call The St. Lucie Appraisal Company at 772-359-4300 to inquire about obtaining a vehicle valuation appraisal when you obtain a title for a high-end vehicle or next time you renew your registration.
The cost to obtain a vehicle valuation appraisal is $275.00. Use the payment button above and email vehicle information to contact@stlucieappraisal.net. You will receive a signed vehicle valuation appraisal from a licensed motor vehicle appraiser via email in one week.
Service throughout Alabama, Alaska, Arizona, Arkansas, California, Colorado, Connecticut, Delaware, Florida, Georgia, Hawaii, Idaho, Illinois, Indiana, Iowa, Kansas, Kentucky, Louisiana, Maine, Maryland, Massachusetts, Michigan, Minnesota, Mississippi , Missouri, Montana, Nebraska, Nevada, New Hampshire, New Jersey, New Mexico, New York, North Carolina, North Dakota, Ohio, Oklahoma, Oregon, Pennsylvania, Rhode Island, South Carolina, South Dakota, Tennessee, Texas, Utah, Vermont, Virginia, Washington, West Virginia, Wisconsin and Wyoming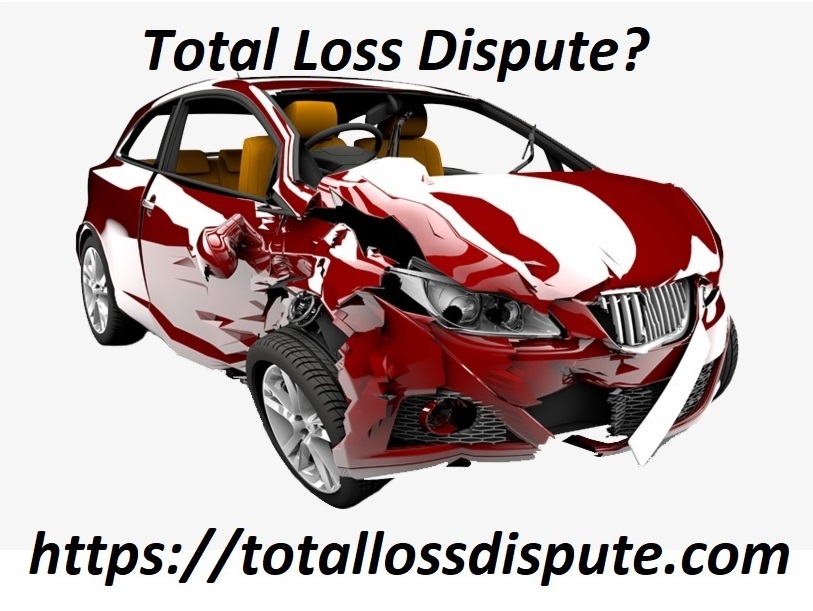 This is an Open Education resource focused on auto diminished value, collective knowledge and the sharing of scholarly content.
AUTODIMINISHEDVALUE.COM and TOTALLOSSDISPUTE.COM are services of The St. Lucie Appraisal Company