The St. Lucie Appraisal Company provides auto diminished value appraisal services in all 50 states through our service AUTODIMINISHEDVALUE.COM. As a Better Business Bureau Accredited independent appraiser, we must maintain the highest standards of quality reporting and customer service. Our goal is not just to maintain our A+ rating but also to grow our business through great reviews in public forums as well as in our own website.
WE DON'T USE FORMULAS, ALGORITHMS, AD COMPARISONS OR OTHER SHORT CUTS
SIX DEALER QUOTES IN EVERY APPRAISAL
TELEPHONE CONSULTATIONS ALWAYS FREE-OF-CHARGE
A consumer searching for a BBB Accredited Diminished Value Appraiser will find only two independent appraisers listed as offering nationwide service. The St. Lucie Appraisal Company makes every effort to deliver trustworthy and accurate appraisals which are reliable evidence of the existence and approximate amount of lost value after vehicles have repair histories. When a car is damaged and repaired, it becomes less desirable to a potential buyer or to a dealer who must decide how much to pay to someone trading in their car. this is known as having a repair history or, a bad Carfax. thus, regardless of whether you sell the car or not, it is now worth less and that is known as Diminished Value.
SEARCH OUR DATABASE OF AUTO DIMINISHED VALUE REPORTS
Before making your secure payment please email the body shop estimate or insurance company appraisal to contact@autodiminishedvalue.com


Click on the payment button above to pay by Credit Card or Paypal. The fee for an Automobile Diminished Value Report is
$275.00. You may also make your Credit Card Payment by telephone, call 772-359-4300.

Service throughout Alabama, Alaska, Arizona, Arkansas, California, Colorado, Connecticut, Delaware, District of Columbia, Florida, Georgia, Hawaii, Idaho, Illinois, Indiana, Iowa, Kansas, Kentucky, Louisiana, Maine, Maryland, Massachusetts, Michigan, Minnesota, Mississippi, Missouri, Montana, Nebraska, Nevada, New Hampshire, New Jersey, New Mexico, New York, North Carolina, North Dakota, Ohio, Oklahoma, Oregon, Pennsylvania, Rhode Island, South Carolina, South Dakota, Tennessee, Texas, Utah, Vermont, Virginia, Washington, West Virginia, Wisconsin and Wyoming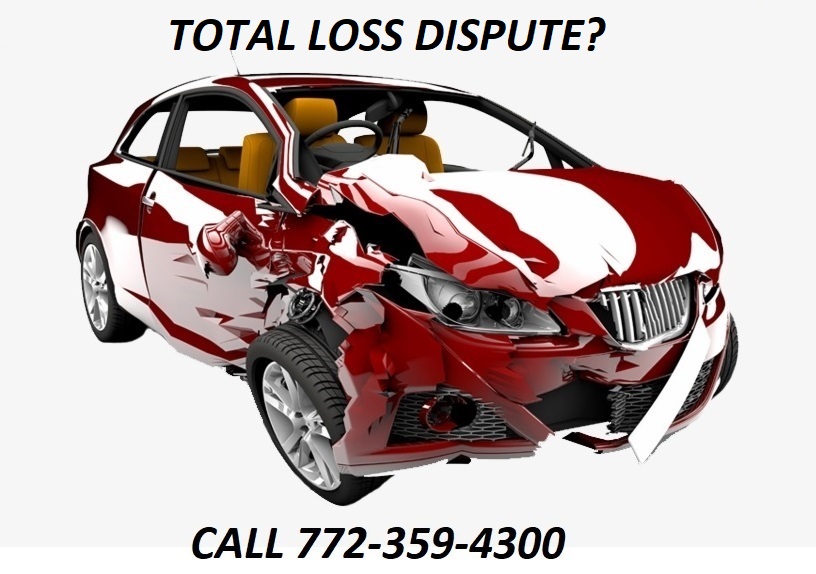 This is an Open Education resource focused on auto diminished value, collective knowledge and the sharing of scholarly content.

AUTODIMINISHEDVALUE.COM and TOTALLOSSDISPUTE.COM are services of The St. Lucie Appraisal Company