Each week we report on the most interesting and informative articles concerning auto diminished value claims. This article details the diminished value appraisal of a Tesla Model 3 Long Range Sedan with 20,045 miles that was involved in a Left Side collision that caused $15,619.68 in damage. The vehicle was disabled/towed, had structural damage and no air bag deployment. The claimant hired an independent auto appraiser and made a third-party inherent auto diminished value claim for the vehicle's loss in value. Once a car is repaired after a collision, it is worth less, often much less depending on the severity of the damage. Regardless of how well the repairer did his job, nobody will pay as much for a previously wrecked car as they would for an identical one that was never in an accident. Presenting a diminished value claim and following it through to a satisfactory conclusion is a daunting task for the average person. Obtaining a comprehensive Diminished Value Report is key.
WE DON'T USE FORMULAS, ALGORITHMS, AD COMPARISONS OR OTHER SHORT CUTS
SIX DEALER QUOTES IN EVERY APPRAISAL
We learned from these examples from sales managers at exotic new car dealerships in Tennessee – One dealer said it would not be something they would take, could be 30-50% less in value depending on how it looks after repairs. They would not be a buyer but could be a third party facilitator. Another dealer explained it's not a situation that is not gonna work in your favor that's a piece they wouldn't keep, look at losing about half the value because now the structural integrity has been compromised so they wouldn't be able to certify the car.
The opinions of six unbiased professional sales managers at recognized exotic new car dealerships form the basis for the most comprehensive Auto Diminished Value Appraisal available. We obtain six of them to validate the diminished value report prepared by AUTODIMINISHEDVALUE.COM. This is what the car owner will experience in the real world.
The six dealers providing opinions regarding diminished value were given information specific to this vehicle including year, make, model, mileage, pre-accident condition, color, options, any other pertinent equipment, date of loss as well as the nature of the repaired damages and the manner in which the vehicle was repaired. Dealer opinions are based on personal knowledge and access to auction results. Dealers were advised that this vehicle was properly repaired.
We contacted several exotic new car dealers in Tennessee to establish how these repairs and the resultant repair history would impact this vehicle's Fair Market Value (FMV). Dealers were provided with an evaluation of the vehicle's condition both prior and subsequent to repairs.
Description of damage: Disabling collision damages to the Left Side with damage to structural components and no air bag deployment. Repair cost $15,619.58. LKQ (used) and/or aftermarket parts were not utilized in the repair/not factored in to the diminished value.
The average of six (6) deductions was 39.17%. This is the percentage of Diminished Value to be taken from the FMV at the time of loss.
We established that the above captioned vehicle had a Fair Market Value (Average Trade-In Value) of approximately $47,500.00 at the time of loss. The Diminished Value was $18,605.75
READ CUSTOMER REVIEWS OF AUTODIMINISHEDVALUE.COM


Click on the payment button above to pay by Credit Card or Paypal. The fee for an Automobile Diminished Value Report is
$275.00. You may also make your Credit Card Payment by telephone, call 772-359-4300.

After making your secure payment please email the body shop estimate or insurance company appraisal to contact@autodiminishedvalue.com
TESLA AND OTHER EXOTIC CAR OWNERS PLEASE CALL FOR RATES.
Service in Memphis, Nashville, Knoxville, Chattanooga, Clarksville, Murfreesboro, Franklin, Jackson, Johnson City, Bartlett, Hendersonville, Kingsport, Collierville and throughout Tennessee
Anderson, Bedford, Benton, Bledsoe, Blount, Bradley, Campbell, Cannon, Carroll, Carter, Cheatham, Chester, Claiborne, Clay, Cocke, Coffee, Crockett, Cumberland, Davidson, Decatur, DeKalb, Dickson, Dyer, Fayette, Fentress, Franklin, Gibson, Giles, Grainger, Greene, Grundy, Hamblen, Hamilton, Hancock, Hardeman, Hardin, Hawkins, Haywood, Henderson, Henry, Hickman, Houston, Humphreys, Jackson, Jefferson, Johnson, Knox, Lake, Lauderdale, Lawrence, Lewis, Lincoln, Loudon, McMinn, McNairy, Macon, Madison, Marion, Marshall, Maury, Meigs, Monroe, Montgomery, Moore, Morgan, Obion, Overton, Perry, Pickett, Polk, Putnam, Rhea, Roane, Robertson, Rutherford, Scott, Sequatchie, Sevier, Shelby, Smith, Stewart, Sullivan, Sumner, Tipton, Trousdale, Unicoi, Union, Van Buren, Warren, Washington, Wayne, Weakley, White, Williamson and Wilson Counties. This auto appraisal was in the vicinity of 37919, 37922 and 37931.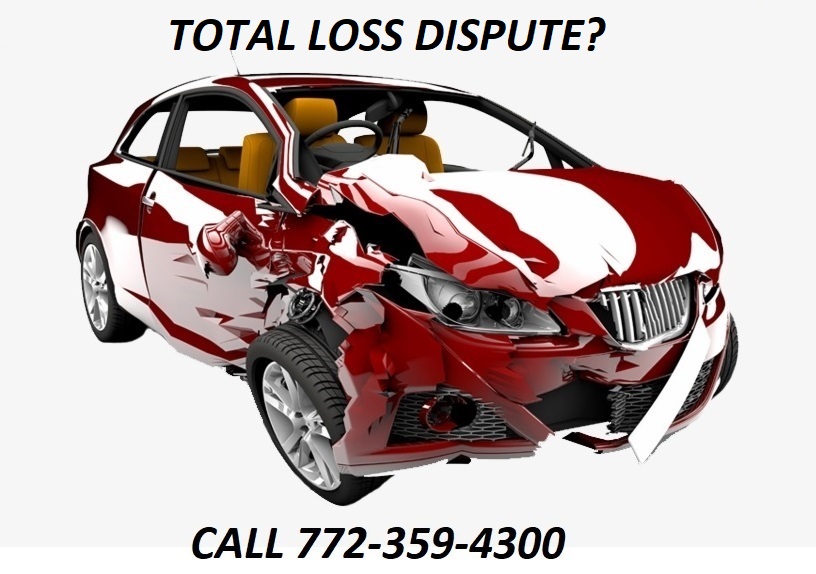 This is an Open Education resource focused on auto diminished value, collective knowledge and the sharing of scholarly content.

AUTODIMINISHEDVALUE.COM and TOTALLOSSDISPUTE.COM are services of The St. Lucie Appraisal Company


READ MORE ARTICLES…