It isn't often that monumental events occur in our business. Preparing auto diminished value appraisals and assisting with claims every day is what we do. The appraisal part is not particularly difficult. Instructing our clients how to respond to unfair settlement offers, misinformation and other insurance company shenanigans, however, can be time-consuming. Occasionally, we are called on to testify as the consumers expert witness when an auto claim becomes a civil lawsuit. Insurance company defense attorneys show up in court prepared to do battle. Unfortunately for them – and their clients – our evidence of the existence and approximate amount of diminished value is far more probative than anything they can produce to the contrary.
In 2017, it was our testimony in Palm Beach Circuit Civil Court that proved the deciding factor in the jury's awarding a Tesla owner $39,000.00 in diminished value compensation. That settlement amount, to date, was the largest award we had seen – up until now.
This year, without needing to file a lawsuit, a Lamborghini owner received a much larger settlement. A smart, fair-minded insurer recognized the validity of the evidence that he presented. Rather than taking the typical insurance company route of lowballing the consumer – often without explanation – and wasting their file handlers and supervisors time responding to complaints, they decided to do the right thing.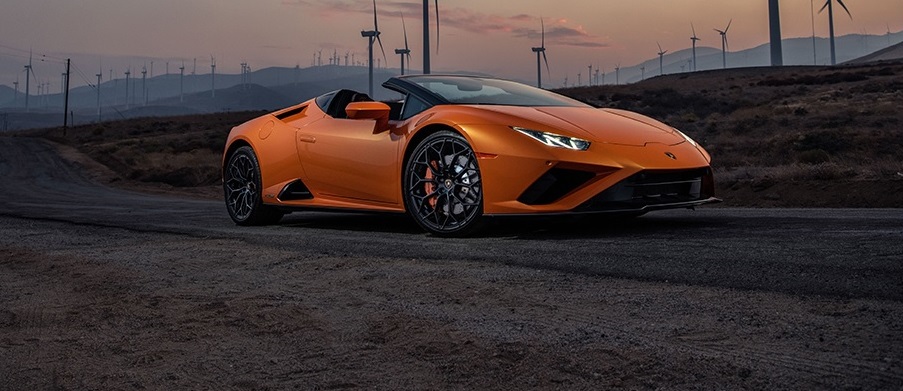 In February 2023, the owner of a 2022 Lamborghini Huracan EVO Spyder Convertible from New York called to inquire about our services. His car was damaged by a third-party and repaired. The insurer of the responsible party was Chubb & Sons – a highly reputable insurer of worldwide risks. The consumer had made a third-party claim for the inherent diminished value of his vehicle. Although repairs were up to factory standards, the car now had a repair history which would cause the devaluation of his car in the eyes of any potential buyers. Chubb & Sons adjuster had responded to his inquiry by offering $8.500.00 for the diminished value of the Lamborghini.
The Lamborghini owner engaged our service, AUTODIMINISHEDVALUE.COM to prepare a diminished value appraisal. We established that the car had a fair market value of $340,000.00 at the time of the crash. Our research, including the opinions of six unbiased sales managers at Lamborghini dealerships revealed that the car would typically lose approximately 17.92% of its value in trade which came to $60,032.00.
In all diminished value claims in excess of $10,000.00, claims representatives are likely to share car owners' evidence – usually independent appraisals – with their their defense attorneys. Different independent appraisal companies determine a car's diminished value using a number of different methodologies – the most prevalent being formulas and algorithms. Artificial intelligence, rather than real-world research, affords insurance defense attorneys ample opportunities to poke holes in the data.
Our client sent our diminished value appraisal and demand letter to Chubb & Sons. The insurer quickly decided that litigation could result in additional expense and a likely unfavorable verdict. We were pleased to receive the following email from our client.
Alan L (New York)-Hello, I wanted to write to say thank you so much for the diminished value report that The St. Lucie Appraisal Company provided for my Lamborghini. I sent it over to Chubb and they wrote back two days later, increasing their initial offer of $8,500 to the $60,000 that was stated in your diminished value report. This must be nearly unheard of in New York State. Thank you again for all of your help and I will be sure to recommend any friends in need of DV analysis to you. Kind regards, Alan
READ CUSTOMER REVIEWS OF THE ST. LUCIE APPRAISAL COMPANY
SEARCH OUR DATABASE OF AUTO DIMINISHED VALUE REPORTS
QUESTIONS & ANSWERS ABOUT AUTOMOBILE DIMINISHED VALUE

The fee for an Automobile Diminished Value Report is $275.00. Exotic car owners please call for rates.You may also make your Credit Card Payment by telephone, call 772-359-4300.
After making your secure payment please email the completed body shop estimate or insurance company damage appraisal to contact@stlucieappraisal.net
Service throughout Alabama, Alaska, Arizona, Arkansas, California, Colorado, Connecticut, Delaware, Florida, Georgia, Hawaii, Idaho, Illinois, Indiana, Iowa, Kansas, Kentucky, Louisiana, Maine, Maryland, Massachusetts, Michigan, Minnesota, Mississippi , Missouri, Montana, Nebraska, Nevada, New Hampshire, New Jersey, New Mexico, New York, North Carolina, North Dakota, Ohio, Oklahoma, Oregon, Pennsylvania, Rhode Island, South Carolina, South Dakota, Tennessee, Texas, Utah, Vermont, Virginia, Washington, West Virginia, Wisconsin and Wyoming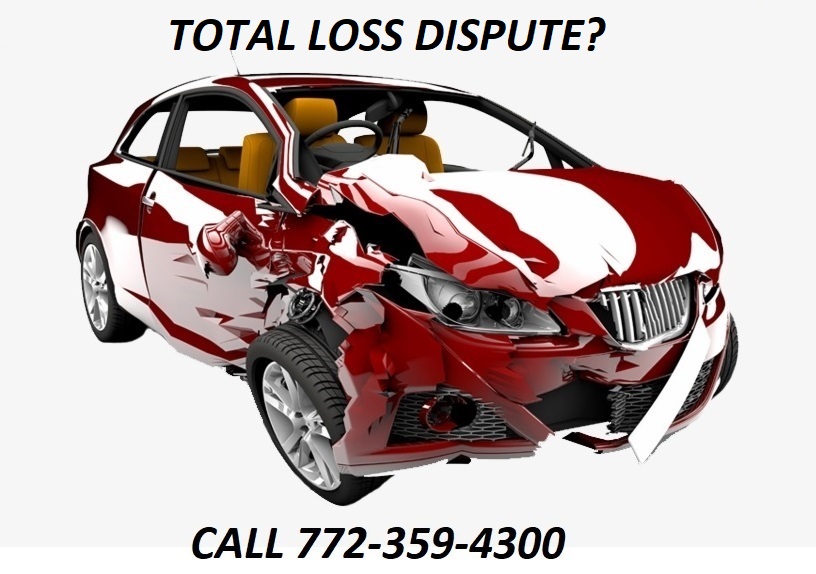 Founded by Franklin Colletta, The St. Lucie Appraisal Company is a family-owned appraisal company that offers nationwide service.
We provide Diminished Value Appraisals, Total Loss Valuations, and Loss of Use Reports.
This is an Open Education Resource focused on auto diminished value, collective knowledge and the sharing of scholarly content.
AUTODIMINISHEDVALUE.COM, AUTOLOSSOFUSE.COM and TOTALLOSSDISPUTE.COM are services of The St. Lucie Appraisal Company.