QUESTION – ARE FREE DIMINISHED VALUE APPRAISALS REALLY FREE?
It's a wonder that The St. Lucie Appraisal Company is still in the business of providing diminished value appraisals in all 50 states. If you are wondering why we're making such a statement – especially in light of the fact that we're the best at recovering fair diminished value settlements from insurance companies – it's because other appraisers are doing it for free! There are almost as many independent appraisal companies touting their free automobile diminished value services in Google as there are attorneys that hawk the same thing.
WE DON'T USE FORMULAS, ALGORITHMS, AD COMPARISONS OR OTHER SHORT CUTS
SIX DEALER QUOTES IN EVERY APPRAISAL
TELEPHONE CONSULTATIONS ALWAYS FREE-OF-CHARGE
The late, great Nobel-prize winning Chicago-school economist Milton Friedman is famous for saying, "There is no such thing as a free lunch." The phrase was coined much earlier than that but, for all intents and purposes, it refers to the economic theory, and also the lay opinion, that whatever goods and services are provided, they must be paid for by someone – that is, you don't get something for nothing. So, what's the catch with all of these independent diminished value appraisers? What would Milton Friedman have to say about the twenty-plus Google pages of "free" offers from the appraisal community?
Among our past clients, there were more than a few who admitted to taking the bait, only to be informed that they would be better served by such and such appraiser's "concierge" diminished value appraisal. Those appraisals, as Milton Friedman would no doubt have predicted, are not free. Some of them even went so far as to pay for what turned out to be worthless reports.
So, in the interest of learning whether any of these independent diminished value appraisers that offer free service are good guys or bad guys, do a Google search. You'll find more than a hundred appraisal companies willing to provide you with a "free lunch." If they are on the level, it will cost us business. If they prove to be scammers, however, we'll talk to you soon and you can tell us all about it.
READ CUSTOMER REVIEWS OF THE ST. LUCIE APPRAISAL COMPANY


Click on the payment button above to pay by Credit Card or Paypal. The fee for an Automobile Diminished Value Report is
$275.00. You may also make your Credit Card Payment by telephone, call 772-359-4300.

After making your secure payment please email the body shop estimate or insurance company appraisal to contact@autodiminishedvalue.com
TESLA AND OTHER EXOTIC CAR OWNERS PLEASE CALL FOR RATES.
Service throughout Alabama, Alaska, Arizona, Arkansas, California, Colorado, Connecticut, Delaware, District of Columbia, Florida, Georgia, Hawaii, Idaho, Illinois, Indiana, Iowa, Kansas, Kentucky, Louisiana, Maine, Maryland, Massachusetts, Michigan, Minnesota, Mississippi, Missouri, Montana, Nebraska, Nevada, New Hampshire, New Jersey, New Mexico, New York, North Carolina, North Dakota, Ohio, Oklahoma, Oregon, Pennsylvania, Rhode Island, South Carolina, South Dakota, Tennessee, Texas, Utah, Vermont, Virginia, Washington, West Virginia, Wisconsin and Wyoming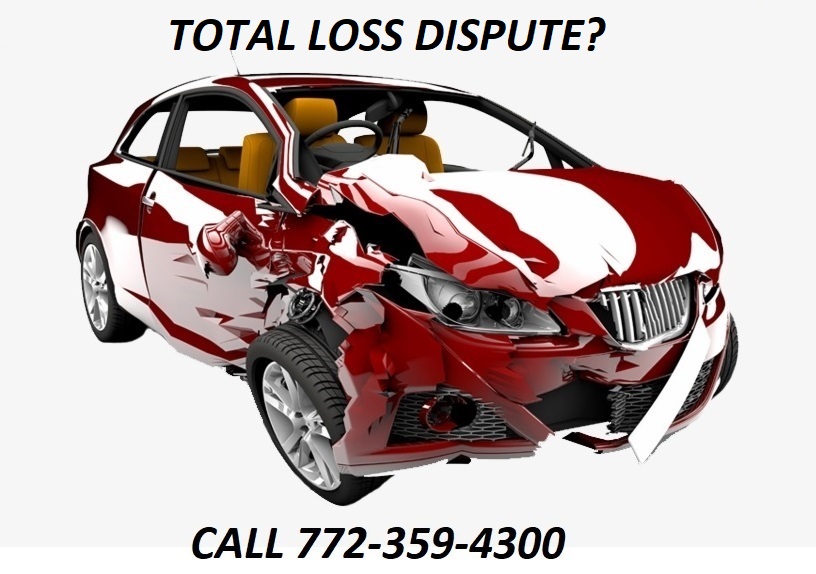 This is an Open Education Resource focused on auto diminished value, collective knowledge and the sharing of scholarly content.
AUTODIMINISHEDVALUE.COM and TOTALLOSSDISPUTE.COM are services of The St. Lucie Appraisal Company.
READ MORE ARTICLES…