This article explores a world where wild opinions often masquerade as facts. Online talk lists such as Reddit and Twitter aim to present balanced dialogue. Through a careful study of this shared information, we feel empowered to make decisions – sometimes, very important ones. However, many of these seemingly innocent places have their hidden agendas. With regard to insurance claims and the complications all of us discover while navigating those waters, news of a positive outcome or a helpful hint would be welcome. Helpful to consumers but not so much to insurance companies.

Most discussion groups are overseen by moderators. These ladies, gentlemen and bots are the sole judges of what comments "fit" and which are removed. We see examples of selective editing every day in our news feeds. Each source of information edits and amends content according to the specific policies with which they are aligned.
SEARCH OUR DATABASE OF AUTO DIMINISHED VALUE REPORTS
Before making your secure payment please email the body shop estimate or insurance company appraisal to contact@autodiminishedvalue.com


Click on the payment button above to pay by Credit Card or Paypal. The fee for an Automobile Diminished Value Report is
$275.00. You may also make your Credit Card Payment by telephone, call 772-359-4300. Tesla and other exotic car owners please call for rates.

Service throughout Alabama, Alaska, Arizona, Arkansas, California, Colorado, Connecticut, Delaware, District of Columbia, Florida, Georgia, Hawaii, Idaho, Illinois, Indiana, Iowa, Kansas, Kentucky, Louisiana, Maine, Maryland, Massachusetts, Michigan, Minnesota, Mississippi, Missouri, Montana, Nebraska, Nevada, New Hampshire, New Jersey, New Mexico, New York, North Carolina, North Dakota, Ohio, Oklahoma, Oregon, Pennsylvania, Rhode Island, South Carolina, South Dakota, Tennessee, Texas, Utah, Vermont, Virginia, Washington, West Virginia, Wisconsin and Wyoming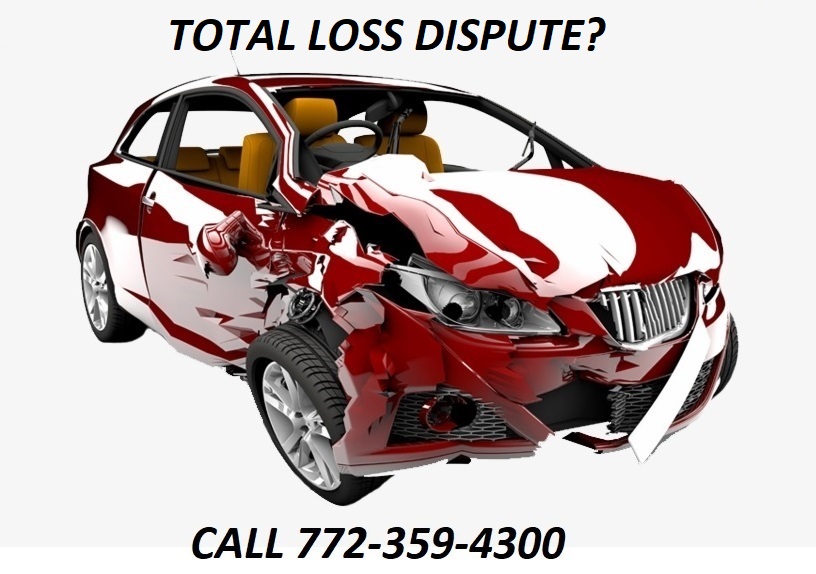 This is an Open Education resource focused on auto diminished value, collective knowledge and the sharing of scholarly content.

AUTODIMINISHEDVALUE.COM and TOTALLOSSDISPUTE.COM are services of The St. Lucie Appraisal Company


READ MORE ARTICLES…