In Connecticut, we have appraised almost every type of antique, classic and custom car. In addition, exotic cars such as Ferrari, Bentley and Tesla are here in abundance. When it comes time to appraise the value of your automobile, RV, motorcycle or heavy equipment for insurance, financing, diminished value or a charitable donation to a non-profit for a tax-deduction, The St. Lucie Appraisal Company is the company you want to call. Our experience appraising all types of motor vehicles provides car owners with the advantage of hiring someone who knows just how valuable old, well-kept cars can be. In addition, we keep an extensive library of past automotive sales that other appraisers can not match. Our affiliations with antique automobile museums both in Connecticut and throughout the United States keeps us up to date with news about vintage cars. In fact, The St. Lucie Appraisal Company is often called upon to appraise the values of donated cars and trucks. We are a Hartford Connecticut automobile appraiser you can count on.
Many companies providing financing or insurance for autos, trucks and heavy equipment have strict requirements regarding the appraisal of vehicles. A bank or credit union lending money toward the purchase of an antique car, dump truck or over the road tractor will ask for an inspection by a licensed appraiser before committing funds toward the purchase. Likewise, insurance underwriters look for documentation before providing coverage. Bankruptcies and loan defaults among owners of custom and exotic cars make lenders and insurers extremely selective about who they do business with. The St. Lucie Appraisal Company is a company that banks and insurers choose to provide valuation services.
Selecting a company to perform a car or truck appraisal is typically the job of the prospective buyer or policyholder. As absurd as it sounds, the typical commercial lender or insurance broker is clueless when it comes to finding a licensed independent appraiser. Often the vehicle owner is asked to locate an independent appraiser because banking and insurance managers don't possess Rolodexes any more. When lenders or brokers do hire us, it is often as a result of a Google search. What the vehicle owner should know, however, is that once the appraisal is given to the bank or insurer, representatives from those institutions will then perform their due diligence and query the appraiser as to how he obtained his valuation figures.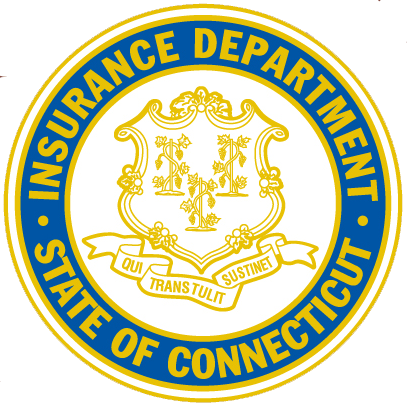 After making certain that the independent appraiser is properly licensed, investigate for yourself their expertise and any reviews from past clients. When their appraisal is placed under the microscope of the insurer or lender, if their answers don't meet the bank's or insurance company's criteria, you have wasted your money on a worthless document.
Our service area includes Hartford as well as the rest of Connecticut. Our appraisals are sought after for insurance, financing, donations for tax-deductions, diminished value, bankruptcies, divorces, insurance claim disputes, purchase & sales and estate dissolutions. Call The St. Lucie Appraisal Company when only the best and most knowledgeable automobile appraiser will do.
The St. Lucie Appraisal Company
Service throughout Connecticut
Phone: (772-359-4300
Email: contact@stlucieappraisal.net
READ CUSTOMER REVIEWS OF THE ST. LUCIE APPRAISAL COMPANY

Click on the payment button above to pay by Credit Card or Paypal. The fee for an Automobile Diminished Value Report is
$275.00. You may also make your Credit Card Payment by telephone, call 772-359-4300.

After making your secure payment please email the body shop estimate or insurance company appraisal to contact@autodiminishedvalue.com
TESLA AND OTHER EXOTIC CAR OWNERS PLEASE CALL FOR RATES.
Service in Bridgeport, New Haven, Stamford, Hartford, Waterbury, Norwalk, Danbury, New Britain, West Hartford, Greenwich, Hamden, Fairfield, Meriden, Bristol, Manchester, West Haven, Milford, Stratford, Middletown, Enfield, Wallingford, Southington, Norwich, Shelton, Groton, Trumbull, Torrington, Glastonbury, Naugatuck and throughout Connecticut
Fairfield, Hartford, Litchfield, Middlesex, New Haven, New London, Tolland and Windham Counties. auto appraiser near 06010, auto appraiser near 06040, auto appraiser near 06053, auto appraiser near 06082, auto appraiser near 06106, auto appraiser near 06489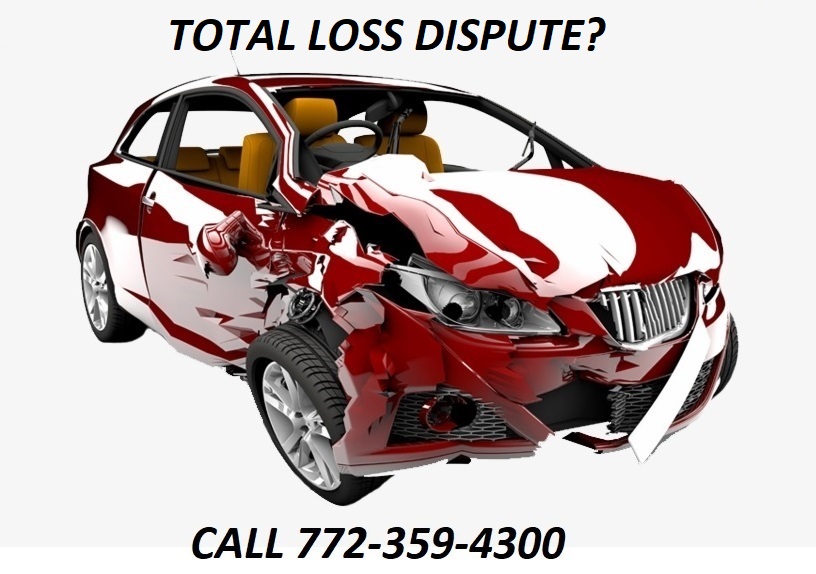 This is an Open Education resource focused on auto diminished value, collective knowledge and the sharing of scholarly content.

AUTODIMINISHEDVALUE.COM and TOTALLOSSDISPUTE.COM are services of The St. Lucie Appraisal Company


READ MORE ARTICLES…