People also ask:
How do you fight a diminished value insurance claim?
Insurance companies are experts at paying out as little as possible in claims. You need an expert that can keep fighting for you, even after the appraisal has been completed.
What can I do if an insurance company won't pay for diminished value?
There are extreme measures such as litigation, but far easier paths are sometimes available. If there was no valid basis upon which an insurer denies your claim, complaints can be made to State Insurance Departments for Unfair Claim Practices. Escalating claims to supervisors at company home offices can also be effective measures one can take.
Are auto diminished value claims worth it?
It depends. You'll need two things in order to be successful – a good appraisal and persistence. Follow your appraiser's directions for best results. There are many formulas and algorithms out there that limit payouts for auto diminished value. In the real world, a minor to moderate repair will devalue a vehicle from 10% to 15%, even in this strong automotive market. Repairs that included either structural damage or air bag deployment can shave half off of your car's value. Formulas and algorithms have built-in code that places ceilings on diminished value amounts. This is the real world where a car owner will need to deal with reality, not artificial intelligence.
Which is the best auto diminished value appraiser?
Choose an independent automobile appraisal company that does actual research. Proper research involves speaking to professionals in the business of buying and selling cars to determine diminished value – not simply plugging modifiers into algorithms. Artificial Intelligence isn't useful when it is contradicted by facts.
Is there an advantage to using an independent auto appraiser?
Independent auto appraisers have been around the block. In addition to preparing appraisals, the good ones advise their clients right down the line for as long as it takes. Insurance claims are a rough road to travel alone but there are those who attempt to represent themselves, provide their own evidence and sometimes, they attain some level of success. It is time-consuming.
Which is the best antique auto appraiser?
An antique, classic and custom car appraiser should have experience with, not only the subject vehicles, but market trends that can greatly affect car values.
How does an auto appraiser value a car?
There are guidebooks, auto auction results and online ads that guide the independent appraiser in the search for legitimate comparable cars. Knowing how restorations and modifications affect prices is as important as knowing the cost of repairing body and mechanical deficiencies.
How do you fight a total loss claim?
It is unfortunate that most insurers simply reject legitimate evidence provided by car owners but they do. Their preferences are to do things "by the book" as in You hire an appraiser; we'll hire an appraiser and they can address the dispute and attempt to reach a fair settlement amount.
Which is the best total loss appraiser?
It is easy to ask for numbers when interviewing independent appraisers to assist with your claim. Whether the total loss appraiser has been successful in obtaining higher settlements is the best evidence.
How do you know if your auto appraiser is good?
There's one thing that can make sure that you have chosen a competent, reliable auto appraiser and that's reading reviews – all you can find.
How much does it cost for an auto appraisal?
Industry wide,, an average fee ranges from $300-$500. Hire a state-licensed professional. Credentials are important and for that alone it is worth paying a few dollars more. There are many independent appraisers that advertise themselves as "certified appraisers". Translation: They pay yearly dues for to private organizations for this designation.
Which independent auto appraiser is best for claims?
Many independent appraisal firms work for insurance companies as well as for car owners such as yourself. If you can, choose a company that works strictly with consumers for a better guarantee of where their loyalties lie.
Which independent auto appraisal company has the least complaints?
Reviews are important. Read them thoroughly to get a clear overall picture of what to expect.
READ CUSTOMER REVIEWS OF THE ST. LUCIE APPRAISAL COMPANY

Click on the payment button above to pay by Credit Card or Paypal. The fee for an Automobile Diminished Value Report is
$275.00. You may also make your Credit Card Payment by telephone, call 772-359-4300.

After making your secure payment please email the body shop estimate or insurance company appraisal to contact@autodiminishedvalue.com
TESLA AND OTHER EXOTIC CAR OWNERS PLEASE CALL FOR RATES.
Service throughout Alabama, Alaska, Arizona, Arkansas, California, Colorado, Connecticut, Delaware, Florida, Georgia, Hawaii, Idaho, Illinois, Indiana, Iowa, Kansas, Kentucky, Louisiana, Maine, Maryland, Massachusetts, Michigan, Minnesota, Mississippi , Missouri, Montana, Nebraska, Nevada, New Hampshire, New Jersey, New Mexico, New York, North Carolina, North Dakota, Ohio, Oklahoma, Oregon, Pennsylvania, Rhode Island, South Carolina, South Dakota, Tennessee, Texas, Utah, Vermont, Virginia, Washington, West Virginia, Wisconsin and Wyoming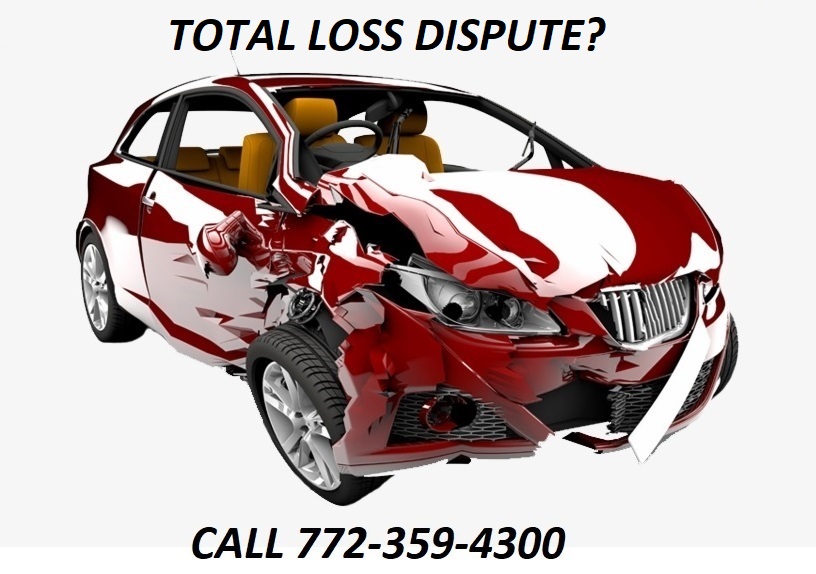 This is an Open Education resource focused on auto diminished value, collective knowledge and the sharing of scholarly content.
AUTODIMINISHEDVALUE.COM and TOTALLOSSDISPUTE.COM are services of The St. Lucie Appraisal Company
READ MORE ARTICLES…