Each week we report on the most interesting and informative articles concerning total loss disputes. Regarding our valuation appraisal of a Nissan 240SX with 201,776 miles that was involved in a front end collision on 9/28/22 that caused it to be a total loss. The insured made a collision claim for the vehicle's fair market value.
Safeco Insurance valued the vehicle through CCC Information systems for $4,725.00. Our client disputed the amount and hired The St. Lucie Appraisal Company to represent his interests. Presenting a claim and following it through to a satisfactory conclusion is a daunting task for the average person. Obtaining a comprehensive valuation appraisal is key.
We established that the above captioned vehicle had a Fair Market Value of approximately $14,409.17 at the time of loss.
Safeco hired SCA Appraisal to represent them in Appraisal Clause negotiations. The SCA Appraiser valued the vehicle at $7,587.83. After being unable to reach an agreement on a settlement figure, the matter was turned over to an umpire, Claim Solution, Inc. Their valuation came to $14,302.34, which was so close to our valuation amount, the umpire decided to declare our appraised value as the settlement amount.
READ CUSTOMER REVIEWS OF THE ST. LUCIE APPRAISAL COMPANY
REQUEST AN AUTOMOBILE VALUATION APPRAISAL – $275.00 for most cars.
After making your payment, please email the insurance company work sheet to contact@stlucieappraisal.net
Service in Altamonte Springs, Boca Raton, Boynton Beach, Bradenton, Cape Coral, Clearwater, Coconut Creek, Coral Springs, Davie, Daytona Beach, Delray Beach, Deltona, Fort Lauderdale, Fort Pierce, Gainesville, Hialeah, Hollywood, Homestead, Jacksonville, Jupiter, Kissimmee, Lakeland, Largo, Lauderhill, Margate, Melbourne, Miami, Miami Beach, Miami Gardens, Miramar, North Port, Ocala, Orlando, Palm Bay, Pembroke Pines, Pensacola, Plantation, Pompano Beach, Port Orange, Port St. Lucie, St. Petersburg, Sanford, Stuart, Sunrise, Tallahassee, Tamarac, Tampa, Vero Beach, Wellington, Weston and throughout Florida.
Alachua, Baker, Bay ,Bradford, Brevard, Broward, Calhoun, Charlotte, Citrus, Clay, Collier, Columbia, De Soto, Dixie, Duval, Escambia, Flagler, Franklin, Gadsden, Gilchrist, Glades, Gulf, Hamilton, Hardee, Hendry, Hernando, Highlands, Hillsborough, Holmes, Indian River, Jackson, Jefferson, Lafayette, Lake, Lee, Leon, Levy, Liberty, Madison, Manatee, Marion, Martin, Miami-Dade, Monroe, Nassau, Okaloosa, Okeechobee, Orange, Osceola, Palm Beach, Pasco, Pinellas, Polk, Putnam, St. Johns, St. Lucie, Santa Rosa, Sarasota, Seminole, Sumter, Suwannee, Taylor, Union, Volusia, Wakulla, Walton and Washington Counties. auto appraiser near 33012, auto appraiser near 33015, auto appraiser near 33157, auto appraiser near 33186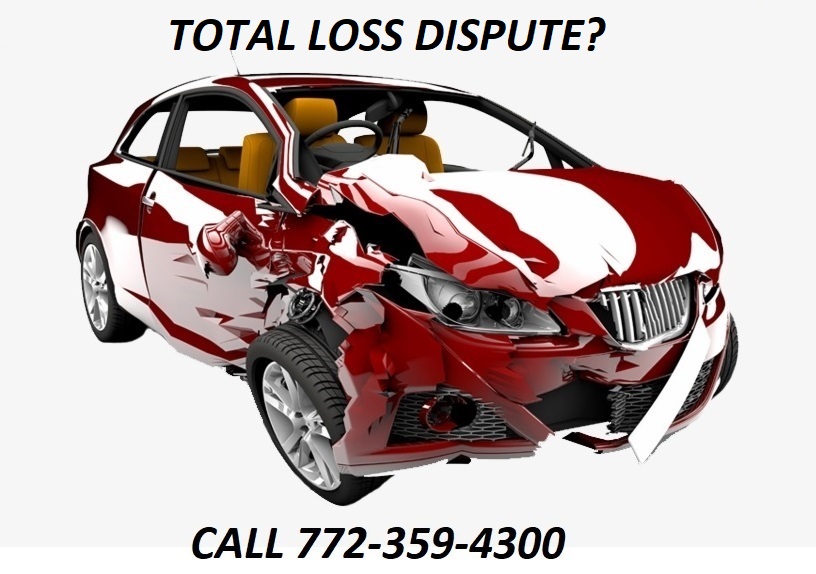 This is an Open Education resource focused on auto diminished value, collective knowledge and the sharing of scholarly content.

AUTODIMINISHEDVALUE.COM and TOTALLOSSDISPUTE.COM are services of The St. Lucie Appraisal Company


READ MORE ARTICLES…